Online Florida Medicaid Suboxone Treatment
Suboxone is an FDA-approved medication to treat opioid addiction and reduce opioid withdrawal symptoms. It's part of a comprehensive treatment of opioid addiction. GetSuboxone is helping patients get connected to Florida Suboxone Doctors that accept Medicaid. You can get a cheap Suboxone prescription online from a licensed Florida Suboxone Doctor.
Start your recovery today. Doctors are waiting to get you enrolled in treatment. Most patients can be seen within a few days.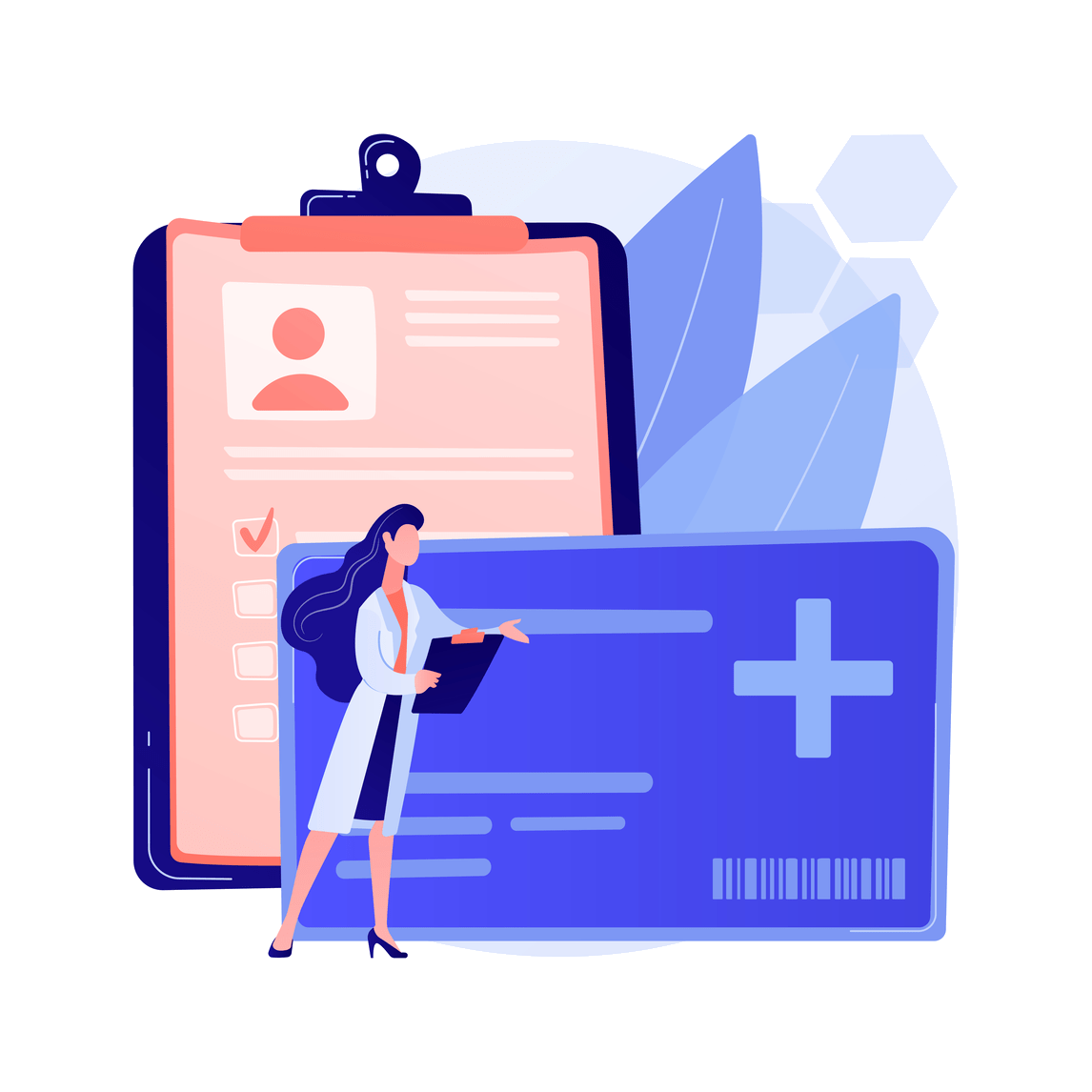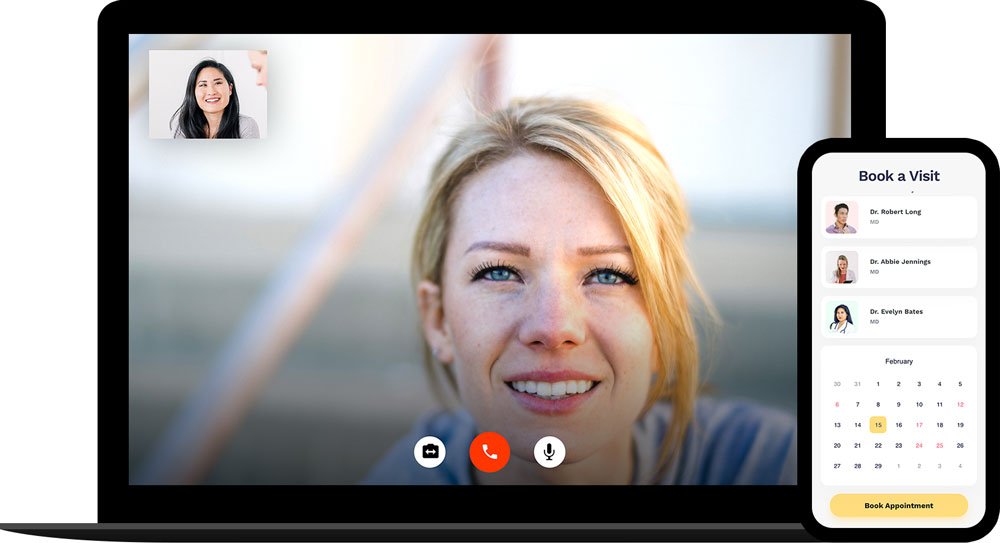 Online Medicaid Suboxone Doctors in Florida
To better serve our patients, we are now seeing patients via telemedicine for Suboxone Treatment in Florida. To see an Online Suboxone Doctor, book an appointment below. Our Florida Suboxone Doctors accept Medicaid, so make sure to submit your insurance information when you book an appointment.
We are accepting new patients and have appointments available every week. Someone will contact you soon once you book an appointment. 
Find a Florida Suboxone Doctor
We're excited you're considering us as your treatment provider. Before we can see you for a visit, you'll have to complete a few steps:
Make sure you have Zoom on your phone or computer. You'll receive an email shortly before the visit with the meeting information.

Submit your insurance information early.

Complete and return the signed Intake Packet that will be emailed to you.
Contact Us
Before your visit, make sure to contact one of our offices. We'll help you book an appointment. Most patients are seen within one day.
Bring Your Medicaid Card
We accept all Florida Medicaid plans. Make sure to bring your Medicaid card to your visit. 
Prepare Questions
Starting your recovery can be intimidating. Please don't hesitate to ask one of our experienced counselors any questions you have.
Get Started With Online, Florida Suboxone Doctors and Outpatient and Treatment Services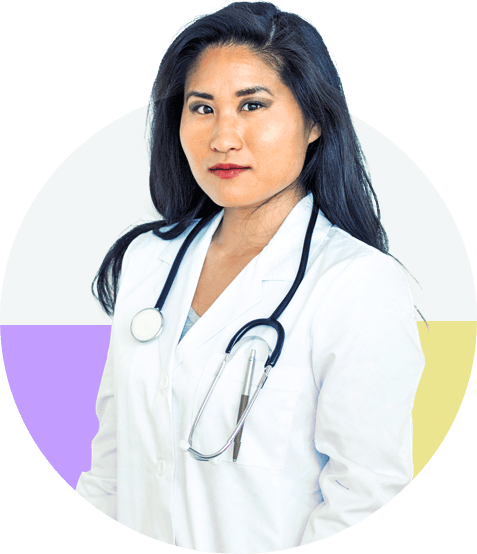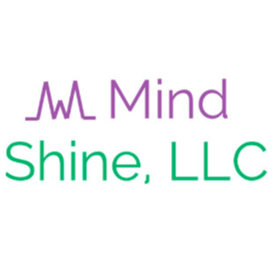 Locations
1631 Midtown Place,
Suite 104 Raleigh, NC 27609