Online Medicaid Suboxone Treatment in Virginia
Suboxone (Buprenorphine HCl / Naloxone HCl) is an FDA-approved medication formulary used to treat Opioid Use Disorder. It works to reduce cravings and help patients remain abstinent from other opioids. GetSuboxone and its affiliates are offering online appointments to Medicaid patients in Alabama to receive Suboxone prescriptions online.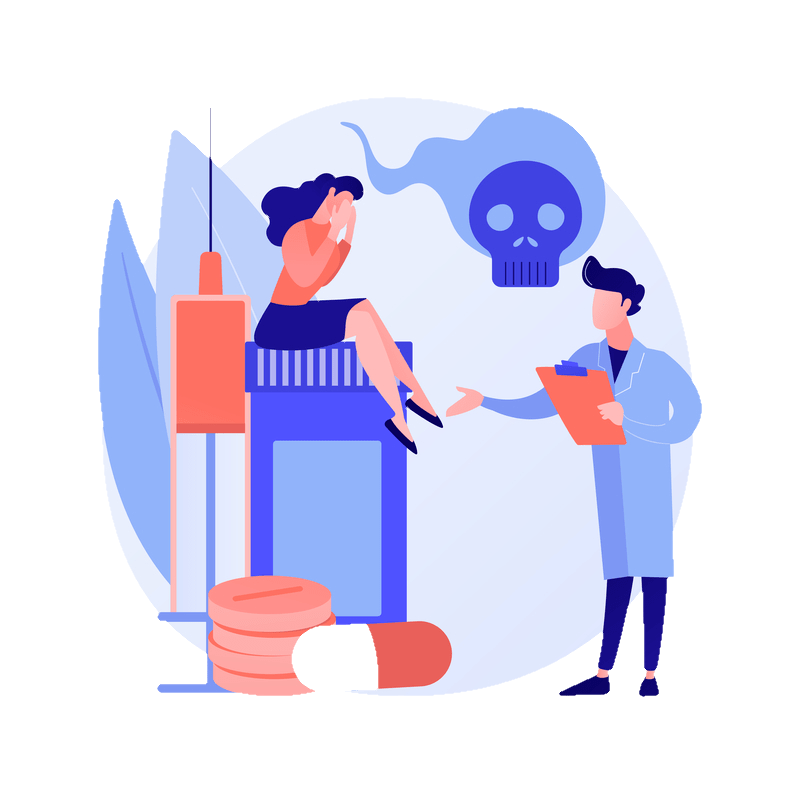 Book An Appointment
To book an appointment, click any of the "Book An Appointment" buttons on this page. Once you book an appointment, someone will reach out to collect your Medicaid copay. Medicaid copays are always less than $3.90 per visit.

Meet with the Suboxone Doctor
Before your appointment, you'll recieve an email with paperwork and instructions how to join. Make sure to check your email and texts. You'll meet with a Doctor or Nurse Practiconer who can prescribe Suboxone.

Book Your Next Appoitment
After your appointment, you'll pick up your Suboxone prescription from the pharmacy. You'll also work with your doctor to schedule your next appointment one month later.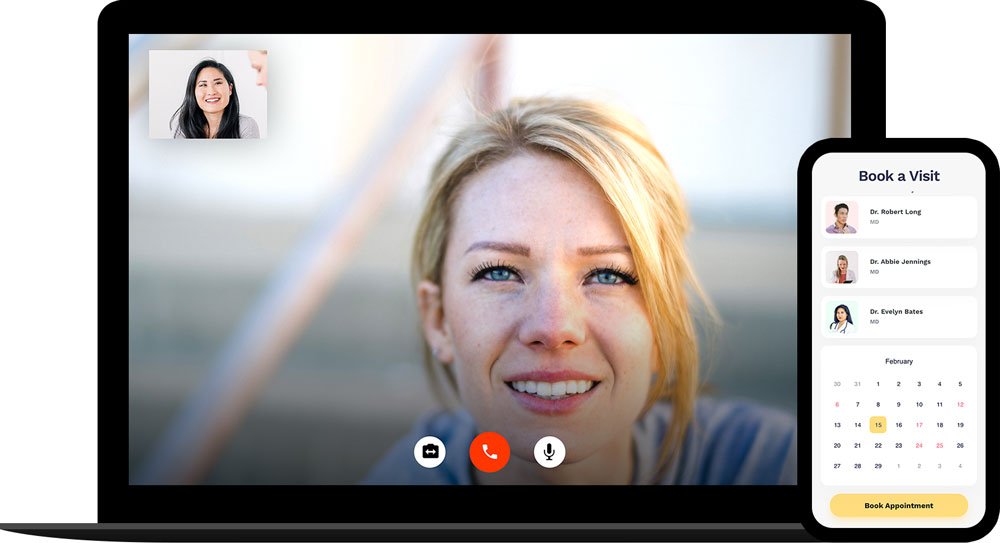 Before Your Suboxone Visit, make sure to…
Complete and sign all intake paperwork. If we don't recieve your paperwork before the visit, unfortunatly we can't see you.
Send us the front and back of your Medicaid/Insurance card. We need to verify your insurance before we can see you.
Check your emails and text messages for updates. We'll contact you before your appointment to verify you are still interested in attending. Please make sure to check your emails and text messages in case we need to contact you. If you have any problems, please do not hesitate to Contact Us.
Still Have Questions? Contact Us or Book An Appointment