Find Suboxone Treatment Center & Doctors with GetSuboxone
Offering completely free assistance to those seeking addiction treatment services.
A startup during the COVID-19 Pandemic, GetSuboxone has provided quality services to clients by connecting them with the professional care they deserve. Learn more about finding affordable Suboxone treatment services. We work with all insurance plans, including Medicaid. Available in all 50 states. Suboxone Treatment Center & Doctors
Suboxone is a clinically proven way to avoid opioid withdrawal symptoms. GetSuboxone can help get you connected to a Suboxone doctor today. We work will all health insurance plans. If you don't have insurance, we still may be able to help. Learn about state-funded treatment center and resources.
Book an appointment below to discuss your options.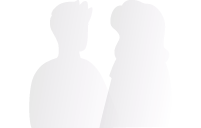 Medicaid Suboxone Doctors
Struggling with Suboxone expenses? Currently unemployed? Find out if you're eligible for Medicaid. Medicaid is health insurance provided by the government to people with low income that meet certain criteria. Each state has their own Medicaid regulations and eligibility requirements. It is free to apply, and assistance is available through the state. Medicaid can help cover Suboxone expenses. Book an appointment with us for a free consultation to help you save on you Suboxone expenses.
Our Purpose
Our Purpose is simple: we want to help those suffering from opioid addiction get Medication Assisted Therapy (MAT) like Suboxone by utilizing private and public insurance benefits available to them. We believe that opioid addiction is as serious as any physical illness like a broken arm or leg, and we treat it as such. We also understand that one of the most addicting aspects of opioids is the excruciating withdrawal symptoms like chills, fever, body and muscle aches, vomiting, diarrhea, etc. Luckily, Suboxone is an FDA-approved prescription drug approved for the treatment of opioid-dependence and withdrawal. We're happy to say we can help you find the perfect in-network Suboxone provider.
Addiction wreaks havoc on one's physical, mental and financial health. Substance abuse also causes strained relationships with loved ones, employment problems and a whole host of potential health hazards.
GetSuboxone understands the unique struggles that people with opioid use disorders face and can find you Medicaid doctors that can get you on a treatment plan.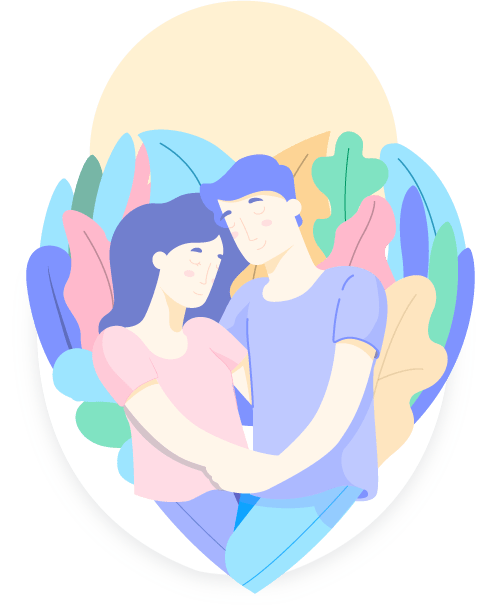 Find a Suboxone Doctor Near You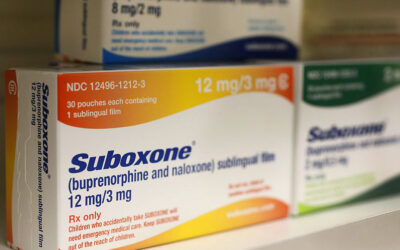 Introduction: While Suboxone may be very expensive if you don't have insurance, there are many ways patients can save on Suboxone. Some patients pay...
read more